JOIN US AT THE 5TH ANNUAL OTTAWA CRAFT BEER FESTIVAL // VIP YOGA ON TAP SESSION + FESTIVAL BOOTHING ALL WEEKEND

BOOK HERE
---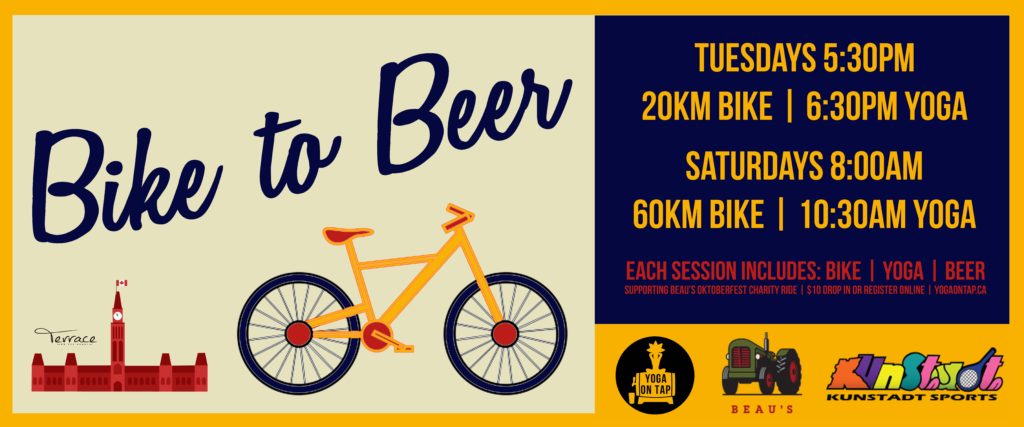 ---
---
SUMMER HAS ARRIVED iN THE FORM OF

YOGA BEER + COMMUNITY!

Check out our two new programs available beginning

the first week of july in ottawa!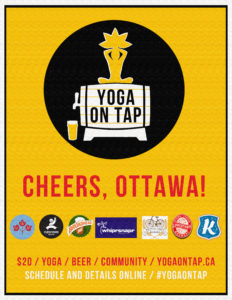 ---
Join us as we travel Ontario promoting BALANCED LIVING + MINDFUL DRINKING! Combining YOGA + BEER in a COMMUNITY setting, we begin to understand a new perspective on BALANCE + MINDFULNESS helping us to take more responsibility and control over the way we live our lives.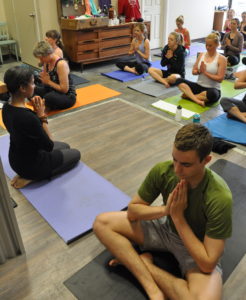 WHAT IS YOGA ON TAP? We are a mobile company offering yoga classes + beer tastings in local breweries across Ontario to connect yogis + beer gurus to themselves, their experience + their greater community! Based out of Ottawa ON, each session features an  hour long yoga class followed a beer tasting tutorial which breaks down all the tools needed to mindfully experience the craft beverage you're sampling! Beer samples or pint + brewery tour are always included!
---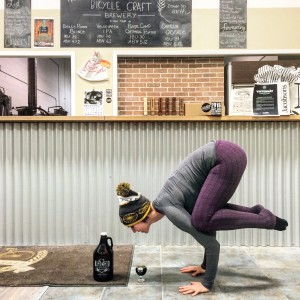 OUR GOAL is for you to leave feeling refreshed + inspired to find more balance in your lifestyle whether on your mat, at work, or at home with the family by providing content that is true to ourselves + never pretending to be something we are not! Life is a gift + gifts are fun, so that means sometimes we're going to drink too much, eat too much, or stay up much too late! As long as it fits into our bigger picture + aligns with the priorities in our lives, then health + happiness is sure to follow!
---
GIVING BACK + elevating our community is a big part of who were are so each year we donate 5% of net sales to the mental health + addition programs at The Royal Ottawa, one of Canada's leaders in mental health research + care. Revenue to be donated includes any sales made between June 1 2016 – June 1 2017.
---
Cheers + Namaste!