Monthly run events across Canada's Capital with a post-run beer handed to you at the end!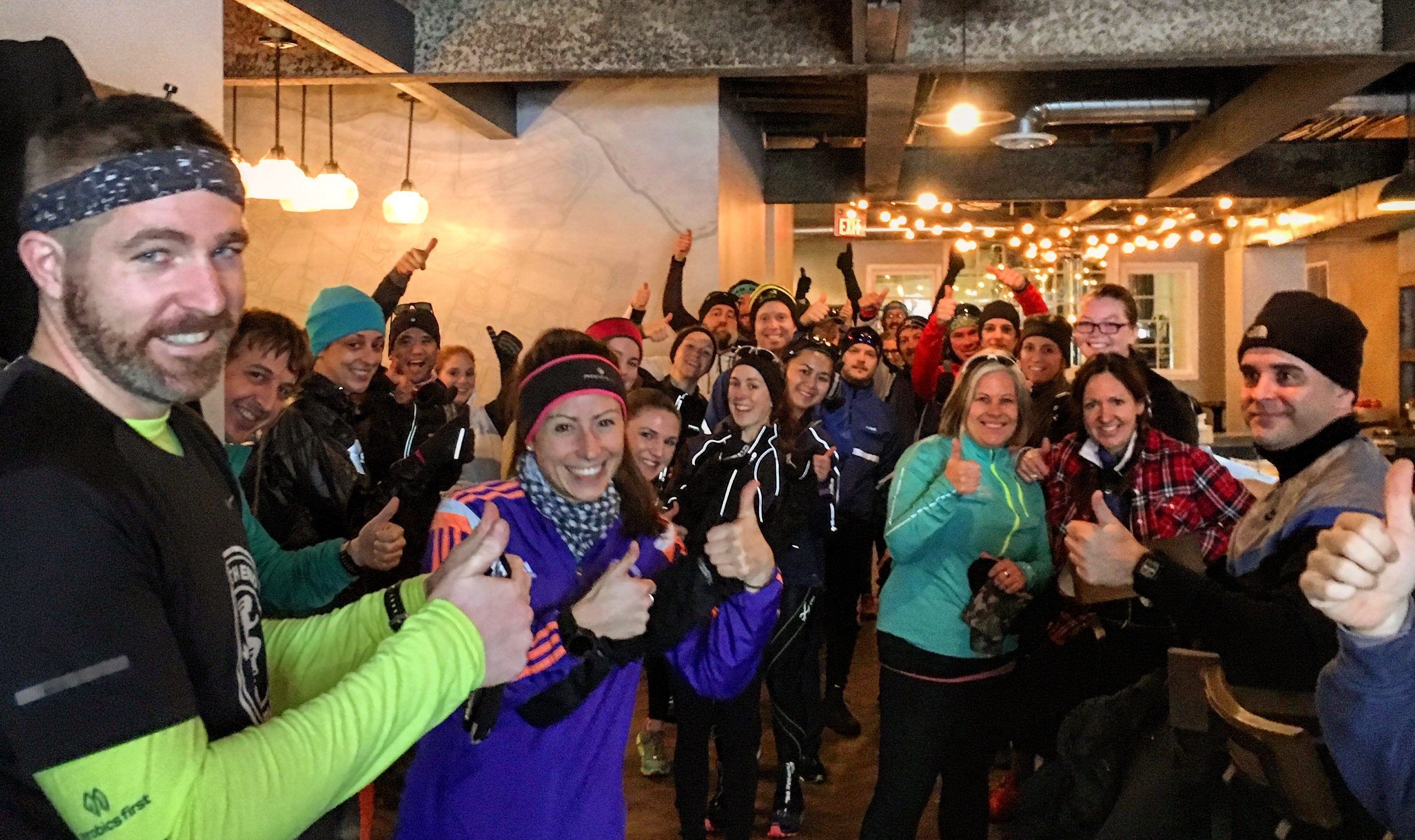 Runs range in distance from 5-21KM and always end at a local pub or brewery so we can clock some necessary KM's while getting to know our city, it's people, and the craft beer that rules it! All levels of runners are welcome and there is no cost to joining the group, unless you count the thumbs up and high fives 🙂
Check the schedule for run dates, times + starting/finishing locations! Bag check is always provided. Non-beer and gluten free options are always available just let us know while signing up! Additional food and beverage purchases will always be available after your first complimentary pint. 
---
---
Interested in getting involved? We're always looking for new beers to showcase, new pubs to venture into, new coaches, trainers, gyms to promote, and new community initiatives to get behind! Shoot us a message and we'd be happy to chat with you about how we can support each other in our goals! 
---
2017 RUN TO BEER event blogs!


---
2017 RUN TO BEER photo gallery!
Use hashtag #runtobeerott on your social media to have photo shared or send your photos to us @ cheers@yogaontap.ca